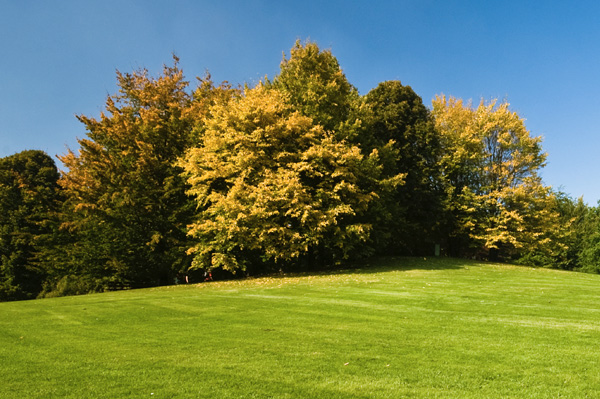 With the demand for more ethical business processes increasing, companies have found they benefit by operating with a view broader than their own short-term profit goals – having a commitment to sustainable practices is a major aspect of that broader view.
In a crowded marketplace, companies strive for ways to differentiate themselves in the minds of consumers. They know that it does not make good business sense to be seen as a company that is damaging the world that we live in. This presents a unique marketing proposition that can separate you from the competition in the minds of consumers. Printing with the Sustainable Print Partnership as part of your sustainablitliy program can play a significant role in building customer loyalty.
HOW DO YOU COMMUNICATE YOUR MESSAGE OF SUSTAINABILITY?
By joining the Sustainable Print Partnership you will be planting trees for every project you produce through our coalition. The trees are planted by one of our many partners: Trees for Life International, the Arbor Day Foundation, American Forests, and the Nature Conservancy, to name a few. Communicating this message of sustainablility is simple, you can say it right on your printed piece with our logo and a statement certifying the number of trees planted.
Contact us today to discuss your sustainable printing options.
Need Help? We Are Here To Help You