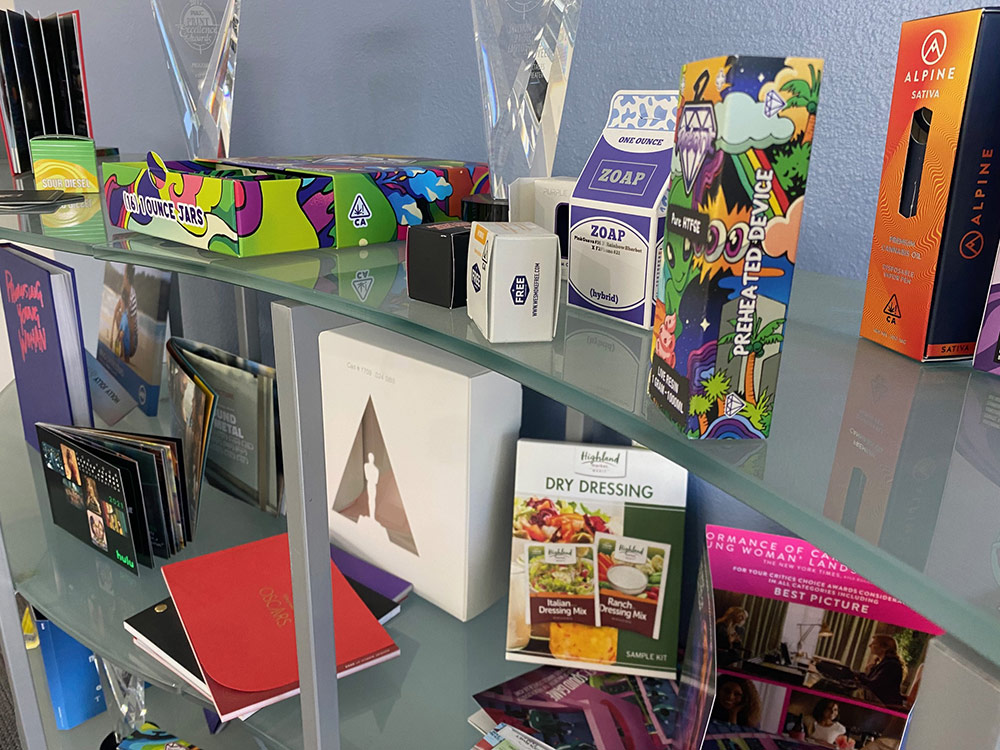 Located in a 20,000-square-foot hi-tech state-of-the-art building, Graphic Visions incorporates the latest technology in prepress, press, and graphic finishing.
Our onsite production facility includes multiple 40" offset presses along digital. Complete prepress, and complete bindery. The prepress and press departments are G-7 Master Certified.
Get in touch
Have Any Project Plan In Your Mind?
To request a quote for your next printing job, please fill out the following form and click submit for to request a quote. You can also click here to download a printable PDF version of the print estimate request form.