Located in a 20,000 square foot hi-tech state of the art building, Graphic Visions incorporates the latest technology in prepress, press and graphic finishing.
Our onsite production facility includes multiple 40″ offset presses along digital. Complete prepress, and complete bindery. The prepress and press departments are G-7 Master Certified.
With cross-platform (Mac & PC) prepress workstations, we utilize Rampage managed proofing systems along with remote proofing to match our closed loop printing process. We insure accuracy by constantly updating and calibrating to match proofs to printed test sheets.
This enables us to provide proofs to match each of our presses as well as different paper stocks, including gloss or offset (uncoated) paper.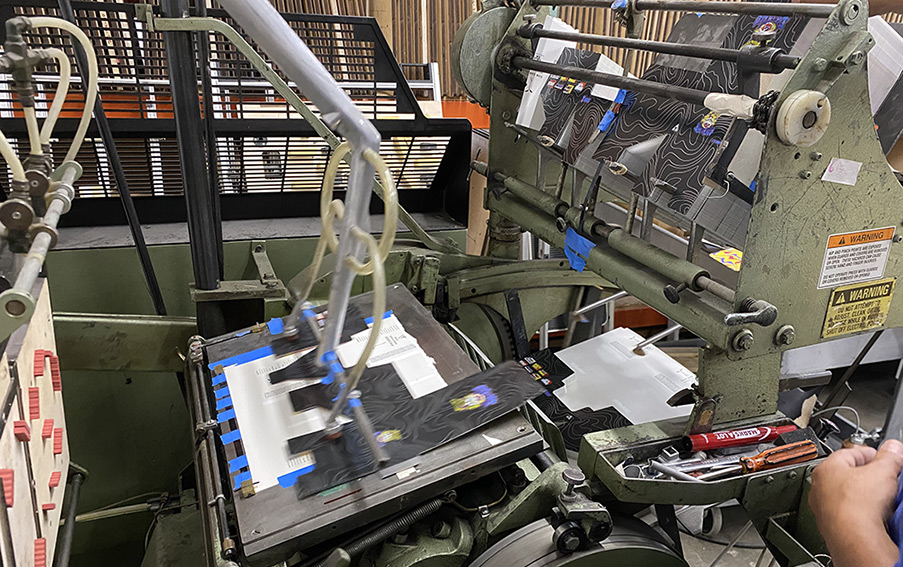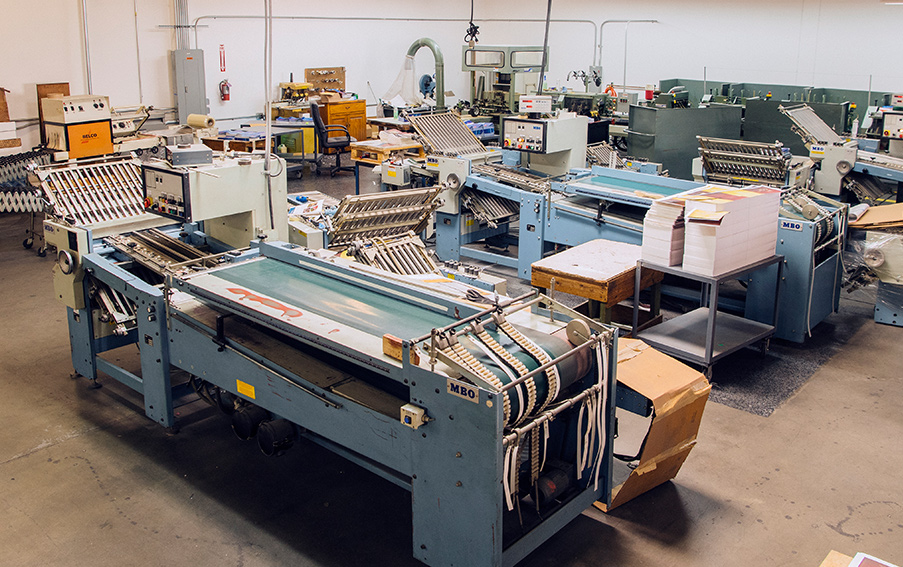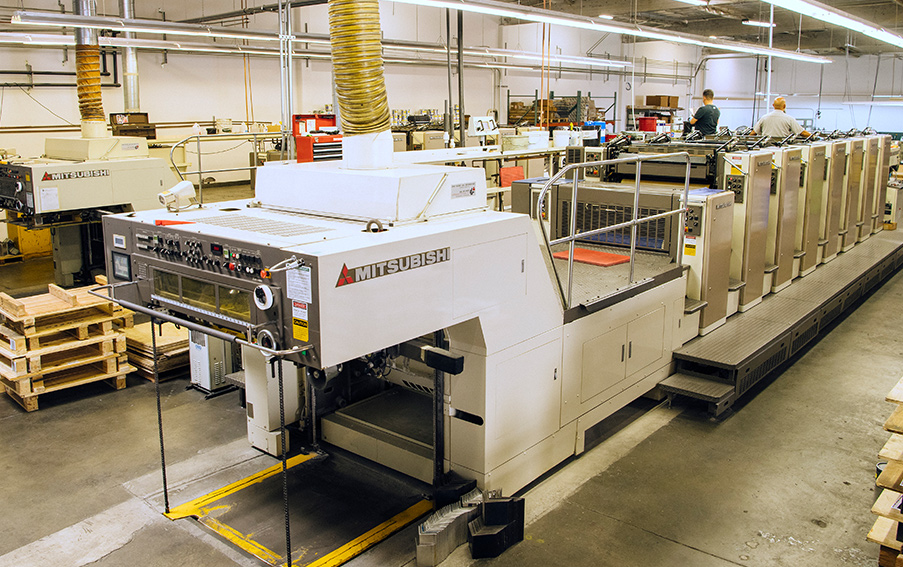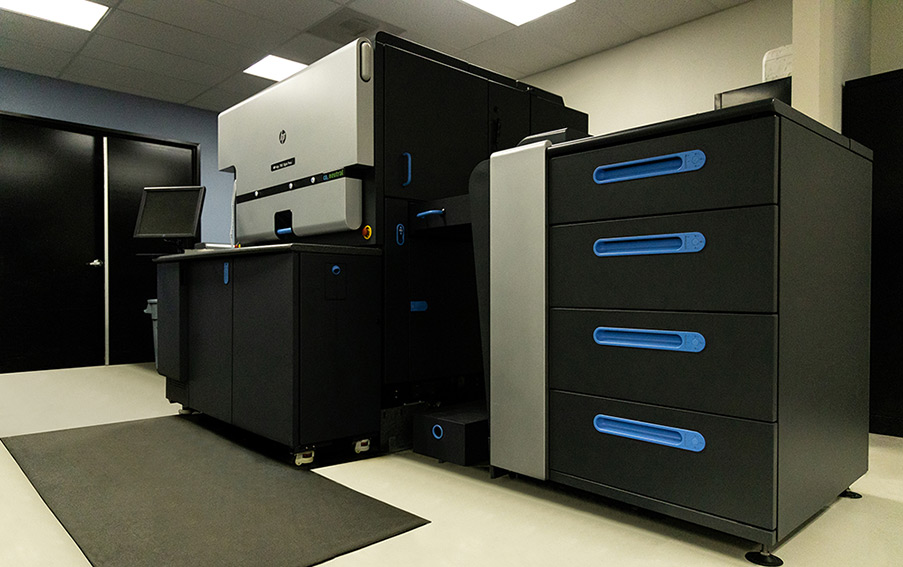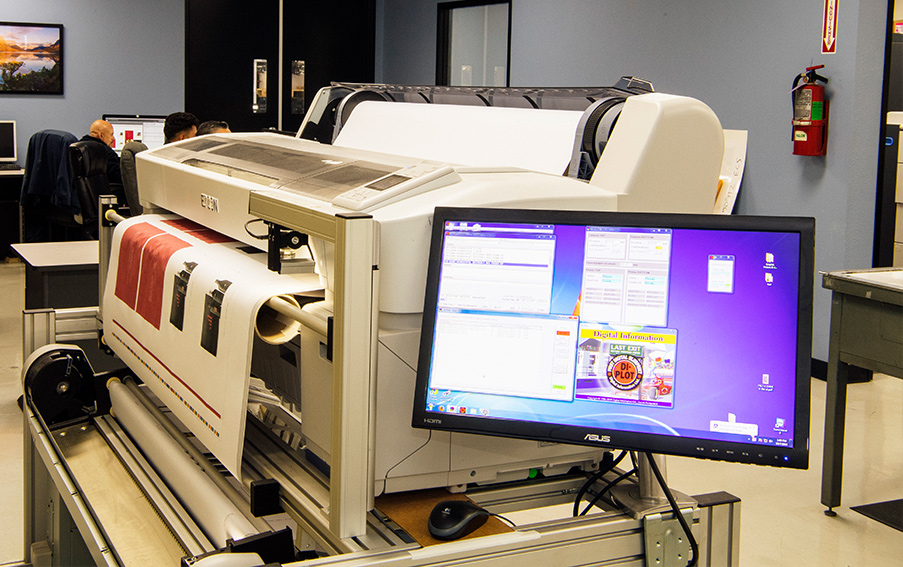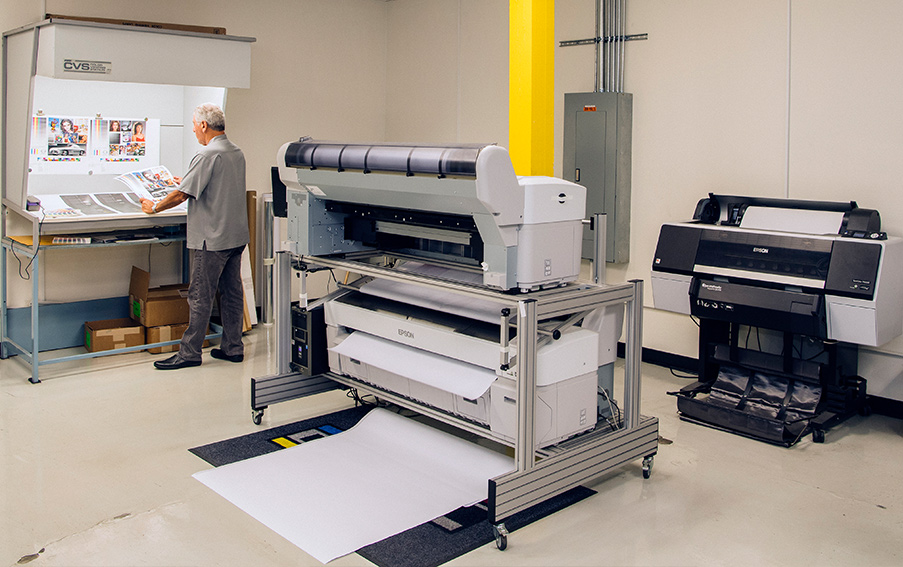 Need Help? We Are Here To Help You