Our process starts with Graphic Visions custom designing with your product and come in various shapes and sizes, depending on the specific product requirements. Some boxes have inserts or partitions to hold multiple items securely or provide compartments for different components of a product. The material used for manufacturing folding carton boxes is recyclable and eco-friendly, making them a sustainable packaging choice. We create mockups and provide you with a die line file for you to design around.
The main purpose of a folding carton box is to provide packaging and protection with an advertising message for the product, and display. These boxes are typically easy to assemble and disassemble, allowing for efficient packing and shipping. They are also designed to be stackable, optimizing storage space in warehouses and on store shelves.
Overall, folding carton boxes offer a versatile and practical packaging solution for a wide range of products, combining functionality, branding opportunities, and convenience for both manufacturers and consumers.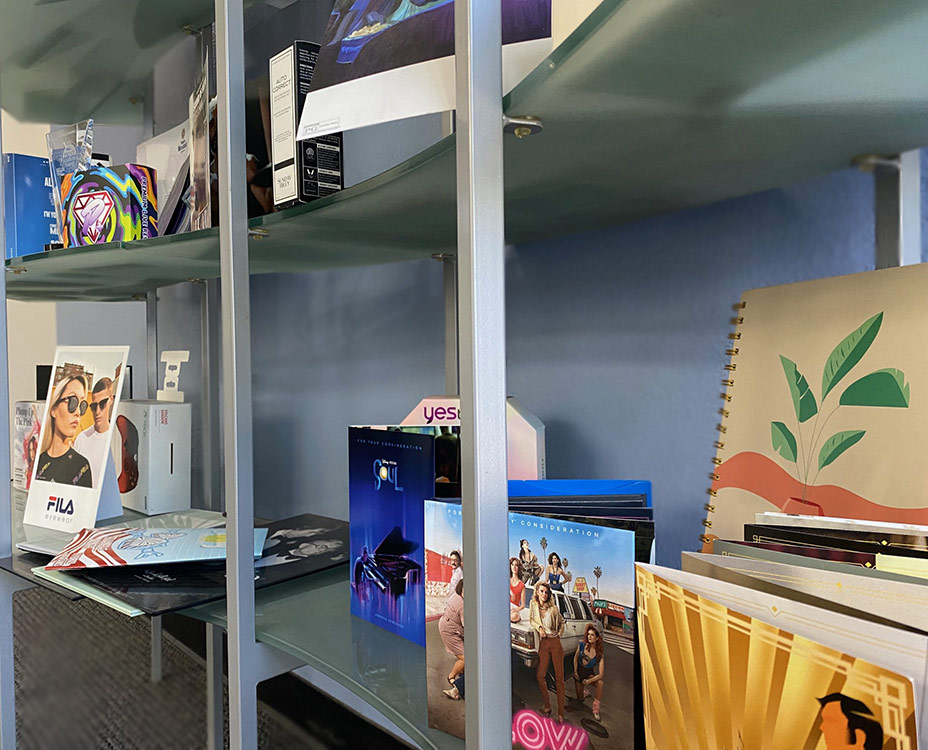 Need Help? We Are Here To Help You